The Trip
The Newbury Park Soccer Club Girls Predators Team are raising money for a trip to France in June of 2019. The team will travel from Los Angeles to Paris, then to Nice and Marseilles to play against local athletes.
With the widespread popularity of smartphones and tablets, it can be a challenge to keep young athletes engaged off the field. Additionally, it's quite difficult to change their perspective on the world if they remain sheltered in their hometown. This trip is one small investment in these young leaders lives to begin a lifetime of learning and applying their skills on and off the field.
The team will be creating community service element to the program to help raise more awareness of the trip and establish a relationship with players in France.
The team will spend 6 months collecting and refurbishing gently used girls soccer equipment and sending the gear to teams in Ventura County identified as needing new gear.
The team will 'adopt' an organization in Ventura county where they can use their skills helping that organization in one of their signature fundraising events
We Need You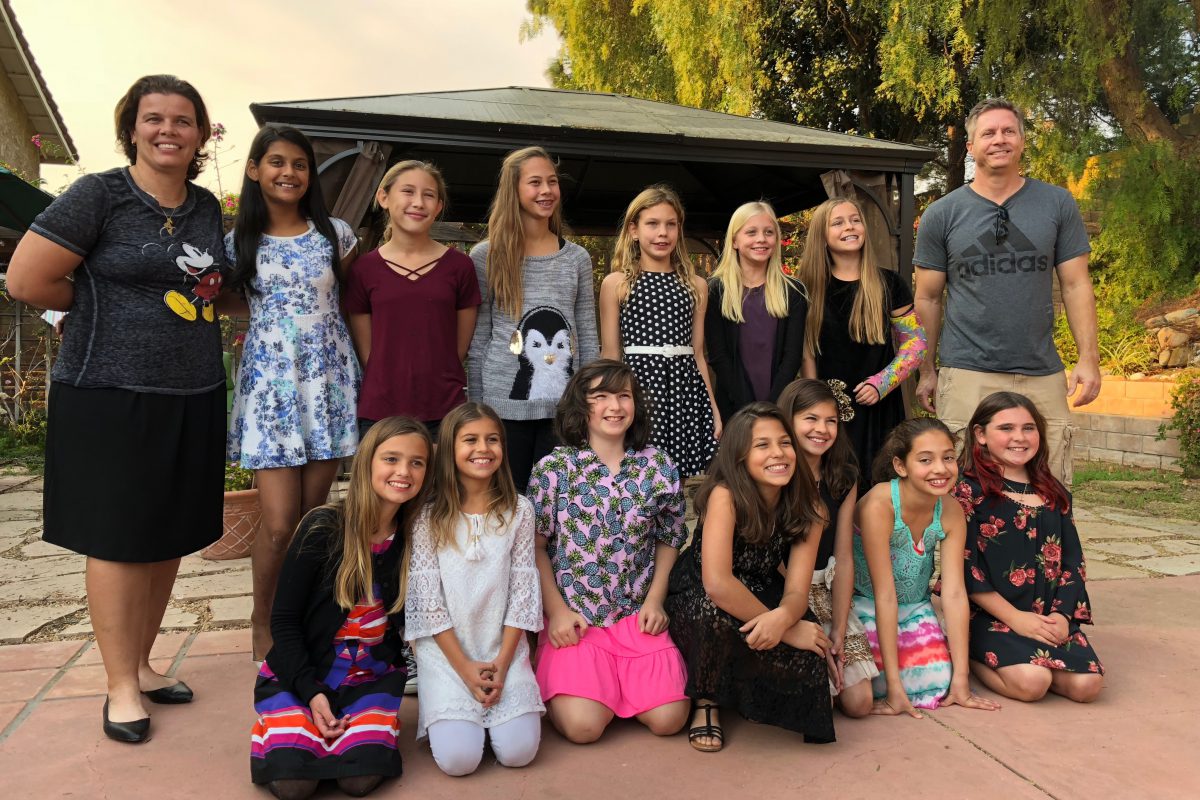 For more information please contact Beth Pearcey Neal (bpneal@me.com) for a formal Sponsorship Application. Please be prepared to submit payment (check or credit card), original artwork high res logo and a 30 word company description.
Girl Power
$1,500
Logo on all Trip (practice) Uniforms and gear
Logo and link on team page
Social Media inclusion 1x a month for the next 12 months
Sponsor signage inclusion at all home games and
tournaments for the next 12 months
Press Release inclusion
Love of the Game
$3,000
Sponsor name and logo on NPSC website team page
Logo on all Trip Practice uniforms and gear
Social Media inclusion 2x a month for the next 12 months
Sponsor signage at all home games, community service projects
and tournaments for the next 12 months
Invitation to all community service projects
Press Release inclusion
Delegation Sponsor
$5,000
Sponsor Logo on NPSC Website linking directly to your business
Logo on all Trip Practice uniforms and gear
Social Media inclusion 4x a month for the next 12 months
Invitation to Post-Trip event, sponsor celebration brunch
Invitation to team service projects
Sponsor signage at all home games, community service projects and tournaments for the next 12 months
Sponsor signage at all home games and tournaments for the next 12 months
Invitation to all community service projects
Press Release inclusion