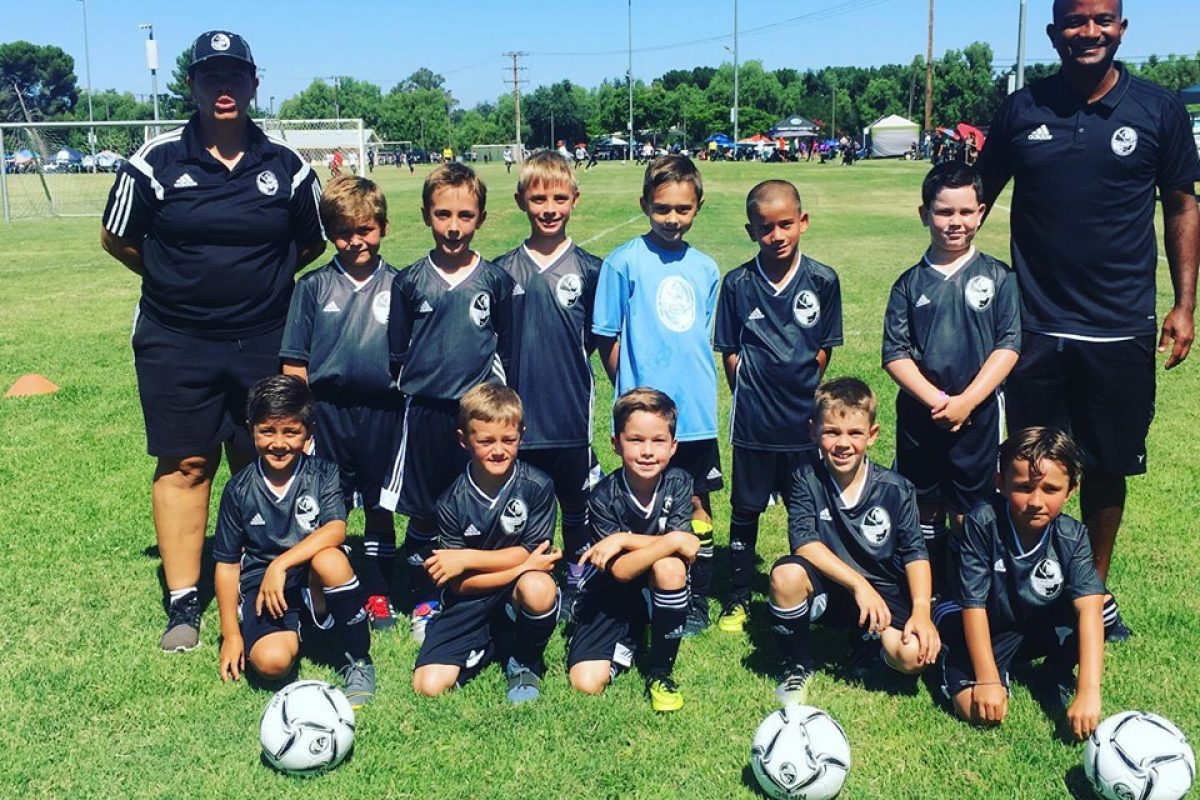 We are still looking to add 2 more competitive players to our squad!
Please contact Christelle Castillo at 805-204-7525 and / or christelle3377@hotmail.com
The NPSC Dragons formed in Spring 2019, a brand new team for NPSC and Coast Soccer League in the Boys 2011 division.  Composed of half 2011 and half 2012 players, the Dragons went up against many teams that have been playing together for a year or more.  This provided a great challenge! The boys had a great time and they played together better and better each passing week.  By the last month of the season the Dragons were winning or tied late into each of their last four games. Although the official stat column did not show any points for league play, it is evident the team is far more competitive than they were just a couple of months ago.  The improvement, the fun and the learning the boys had during their first year in club soccer was fantastic and all of the coaches and parents are extremely proud of them!
Coaches are excited with the new players adding to the team this past month which make the next season even more exciting.
Tuesday 5:30 pm - 7:00 pm
Thursday 5:30 pm - 7:00 pm