Good coaching makes a difference
Coaches Dedicated to our Young Athletes
Our coaches are committed to the success of our young athletes.
A commitment to their success both on and off the field.
Meet Our Coaching Team
23rd Annual Thousand Oaks Classic Tournament
The Thousand Oaks Classic is Newbury Park Soccer Club's premiere soccer tournament, featuring some of Southern California's best teams.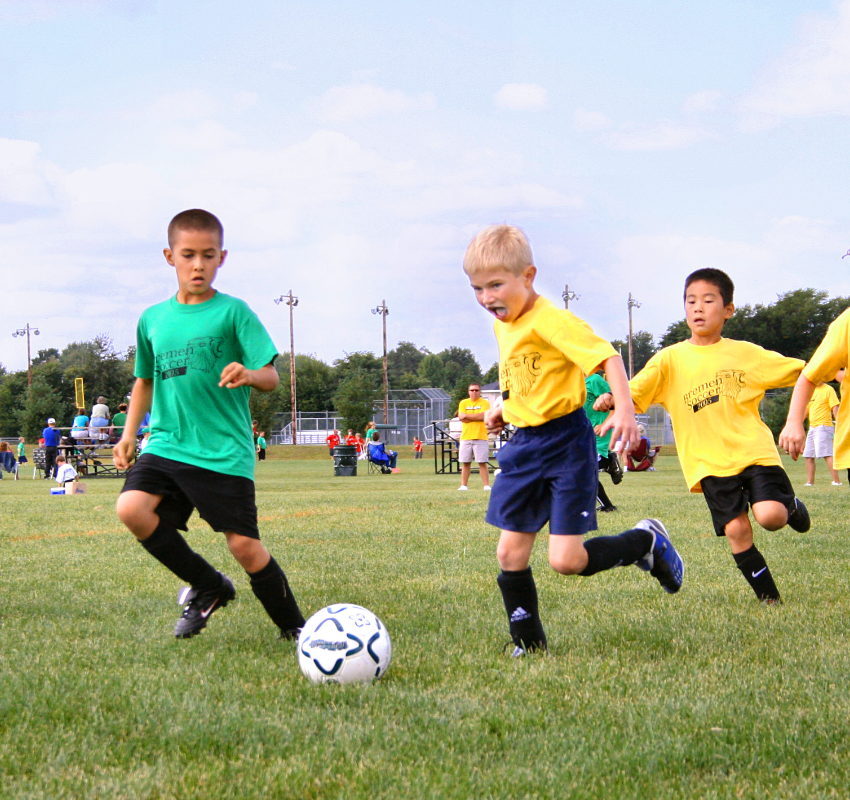 Little Champs Program
Creating Champions For Life
NPSC is proud to present our Little Champs Program, a soccer training program designed for boys and girls born between 2016 and 2012 to improve technique, develop new skills, and strengthen soccer knowledge.
Runs June – September.
Learn More
NPSC Academy Training
Improve your skills with NPSC Trainers
Goalie Training
Finishing Skills
Dribbling and Ball Control